EPDM Rubber
EPDM Rubber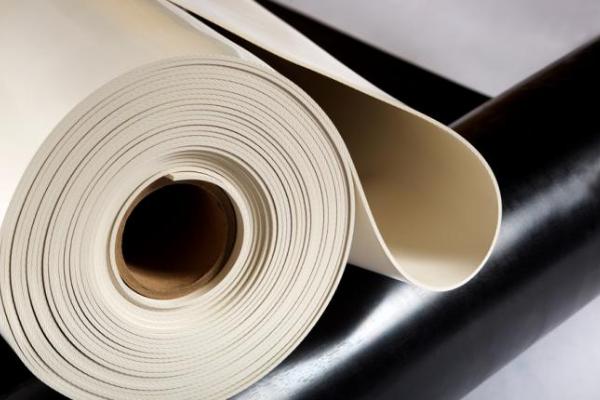 Request a Quote
or call 1-800-321-6488 to request a catalog and custom quote
Overview
Ideal for gaskets, washers, weather-stripping, automotive, conveyor belting, hose, and electrical.
Excellent resistance to heat, ozone, and sunlight..
Very good flexibility at low temperatures.
Good resistance to alkalis, acids and oxygenated solvents.
Superior resistance to water and steam.
Excellent color stability.
White food grade (FDA) available.
NSF / ANSI Standard 61 available for potable water applications.